LS VISION—360 PHOTO BOOTH
What Is The 360 Photo Booth?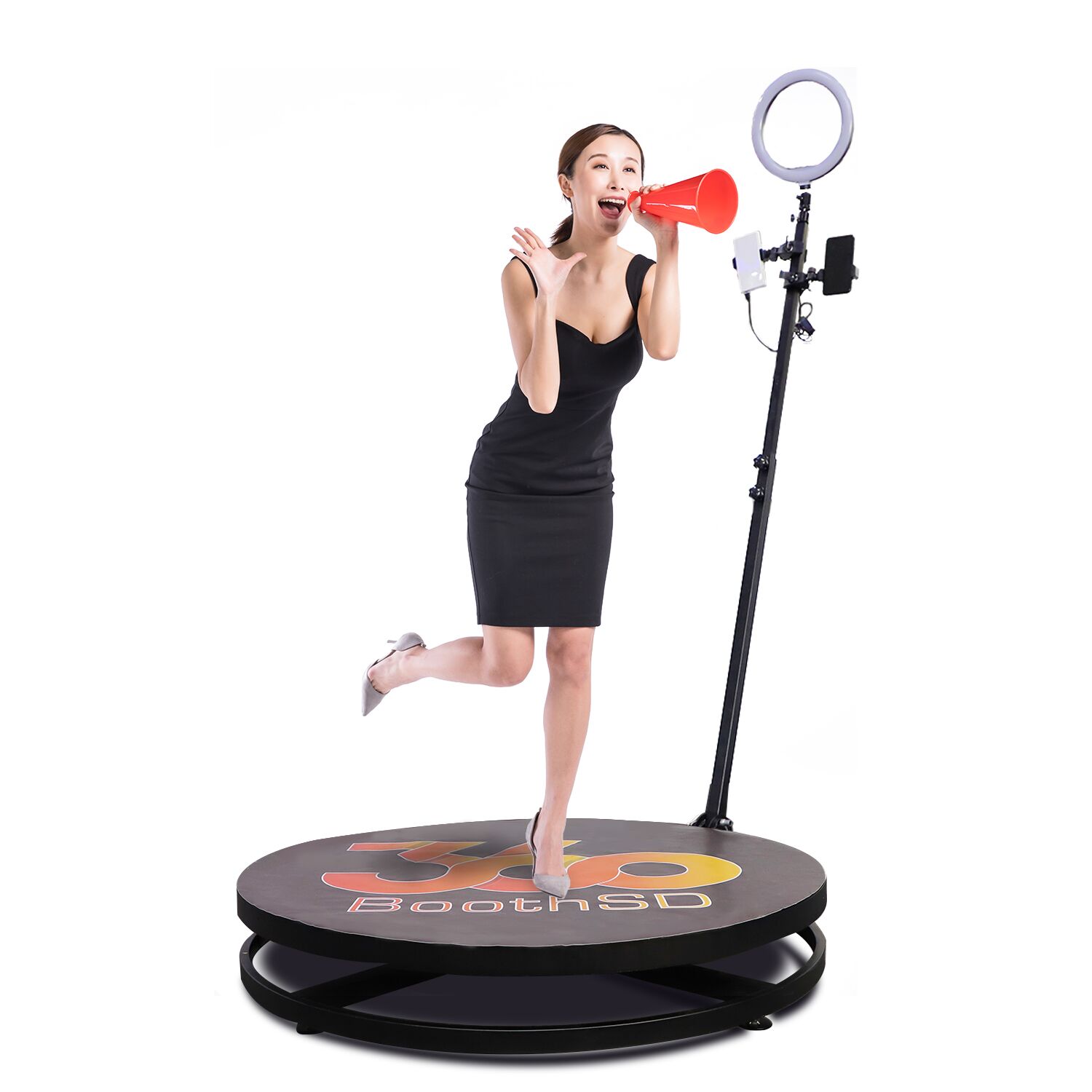 The 360 photo booth is one of the hottest entertainment and event experiences currently on the market. Widely called a 360 photo booth, it is actually a video booth that captures 120 frames a second. Users step on the platform, while a revolving video camera spins 360 degrees around to capture slow-motion video.
       Whether you are using a smartphone, iPad, GoPro or DSLR camera, you can be sure the 360 photo booth will support their weight.
Shipping in 1 week
Factory price
Free customized logo and accessories
HOW a 360 Photo Booth Works?
The bleeding-edge design of the LS VISION provides an affordable, compact, and fast photo technology that users will adore.
We've kept it simple, so much so that you can set up the 360 photo booth faster than you can make yourself a cup of tea.
Custom Shape For The 360 Photo Booth
Square,Rectangle,Flower Shape,Heart Shape
      Here at LS VISION we believe in world class support. We have a full support team who can answer all the questions you might have about the 360 photo booth, giving you true peace of mind at an event.
     We can support you online by phone, online chat, email, or WhatsApp.