The new year breeds new goals and hopes. All the hardworking and intelligent LS VISION employees gathered together on January 14, 2023 to summarize the achievements and shortcomings of the past year, share their wonderful moments, and look forward to the future directions and goals for the coming year together.
The annual meeting is divided into four parts, PPT annual summary, team games, commendation conference and dinner.
Group photo of the B2B department in front of Tina's amazing PPT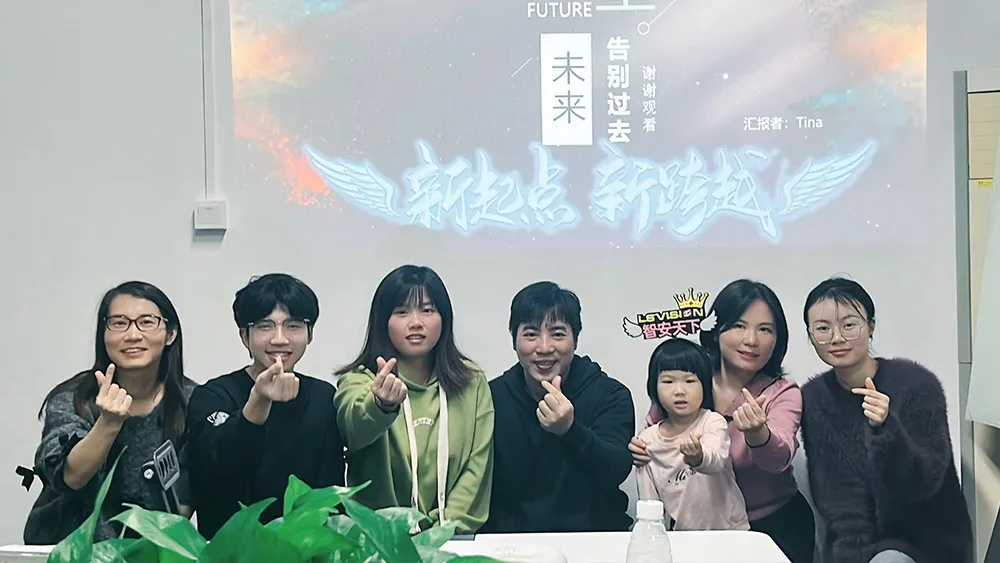 Performance Increase Award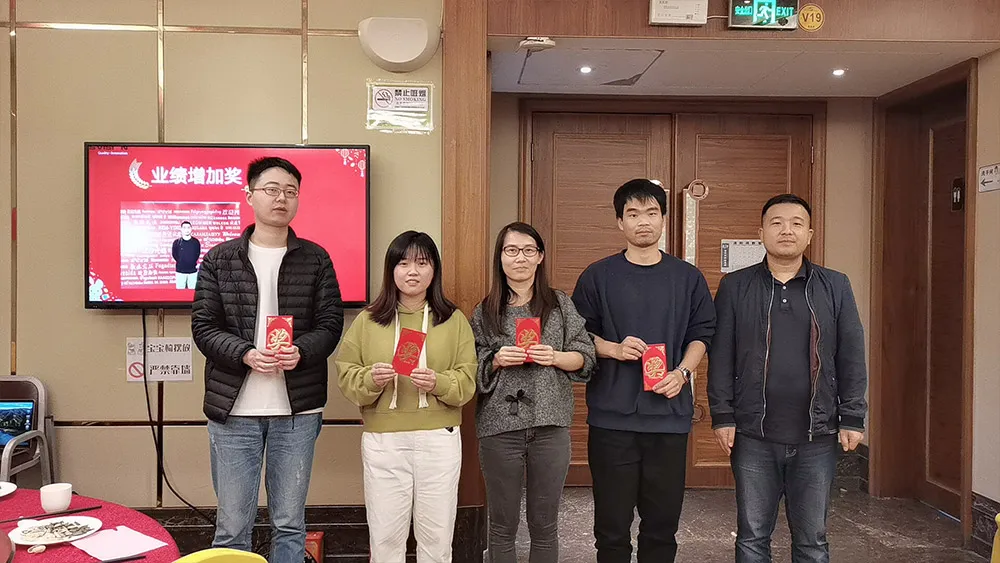 5th Anniversary Award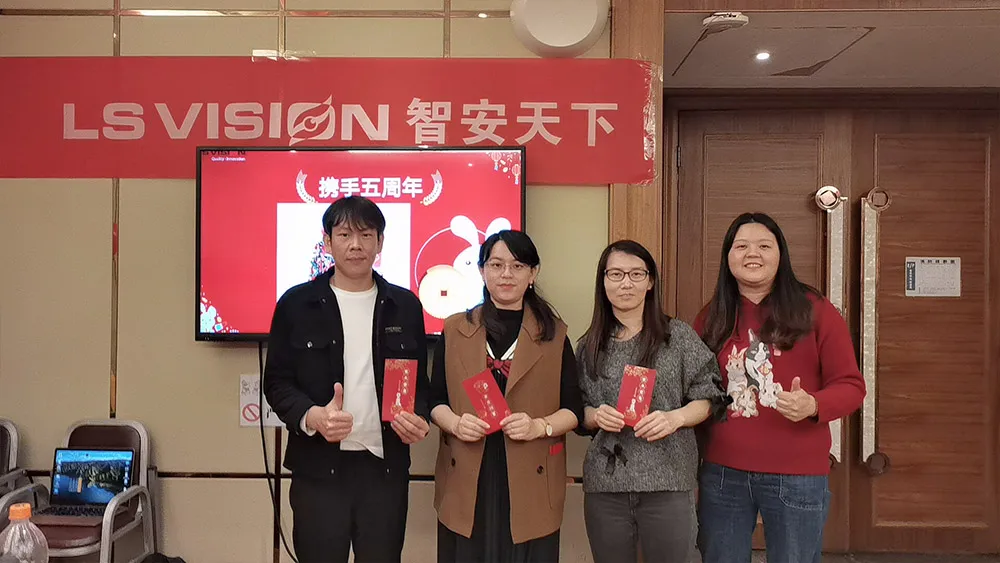 New Employee Award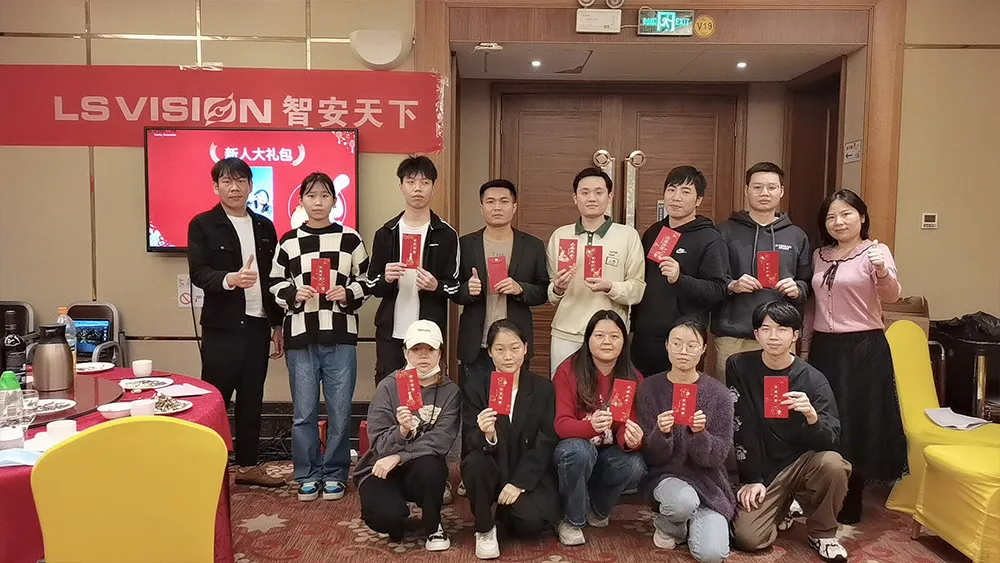 Delicious Dinner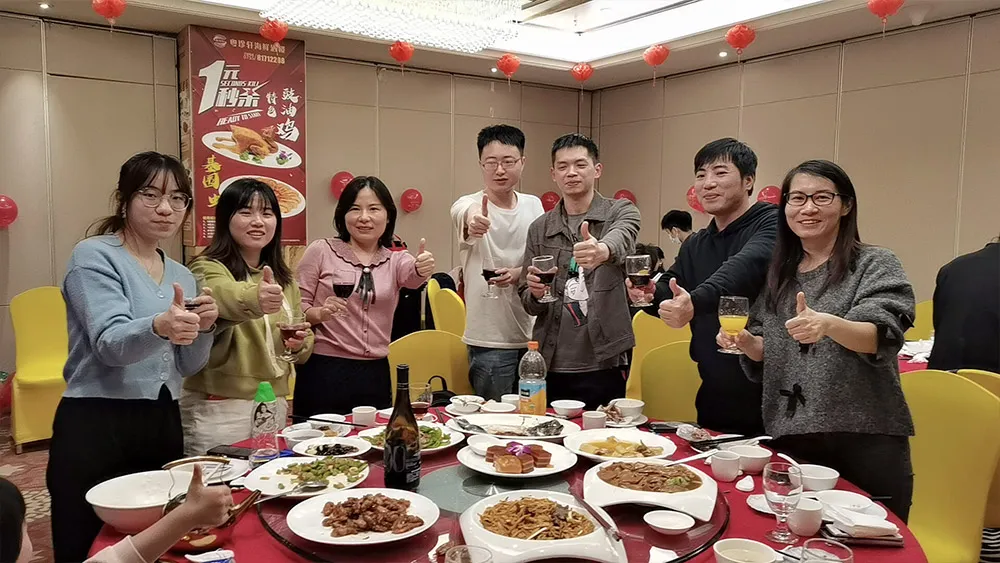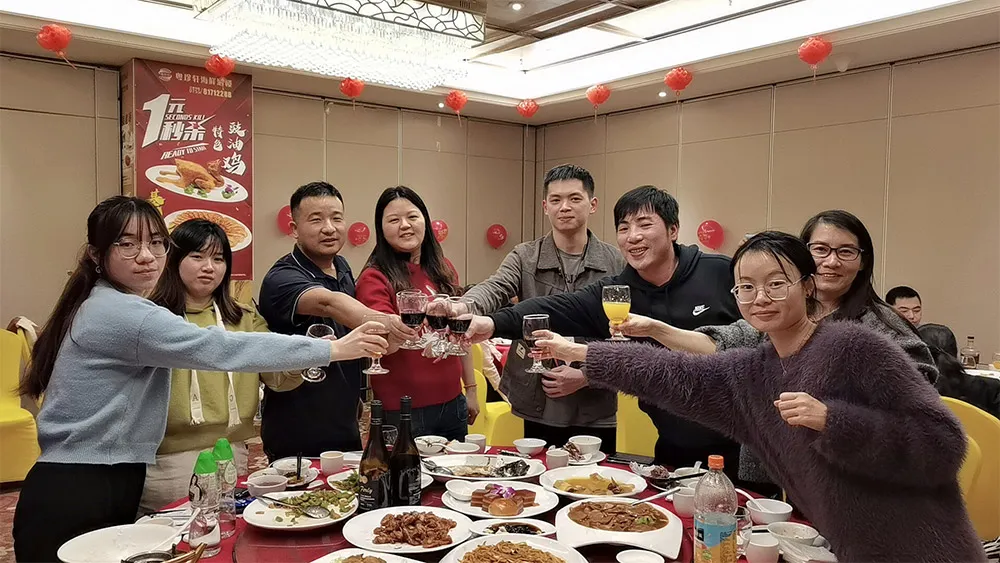 New Year Photos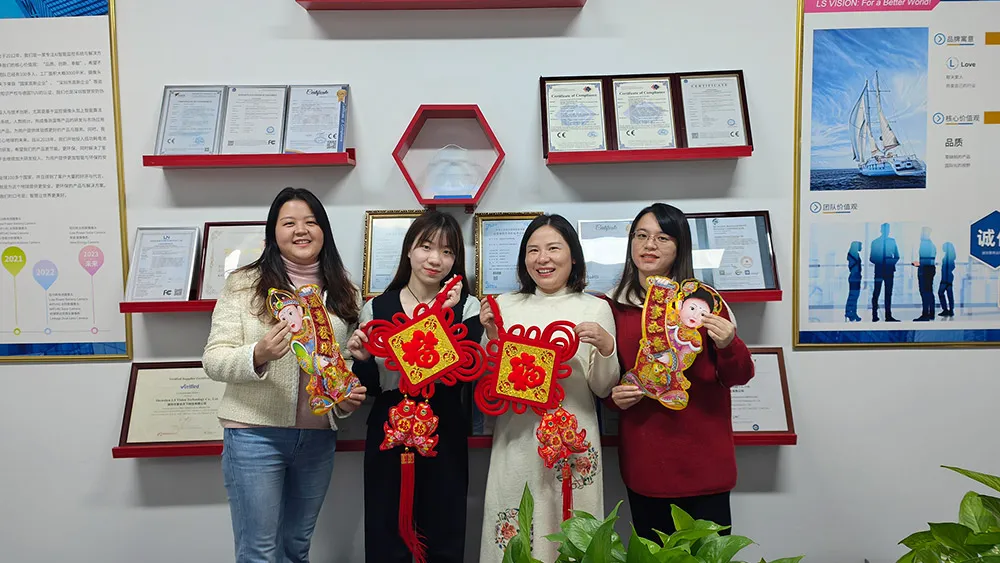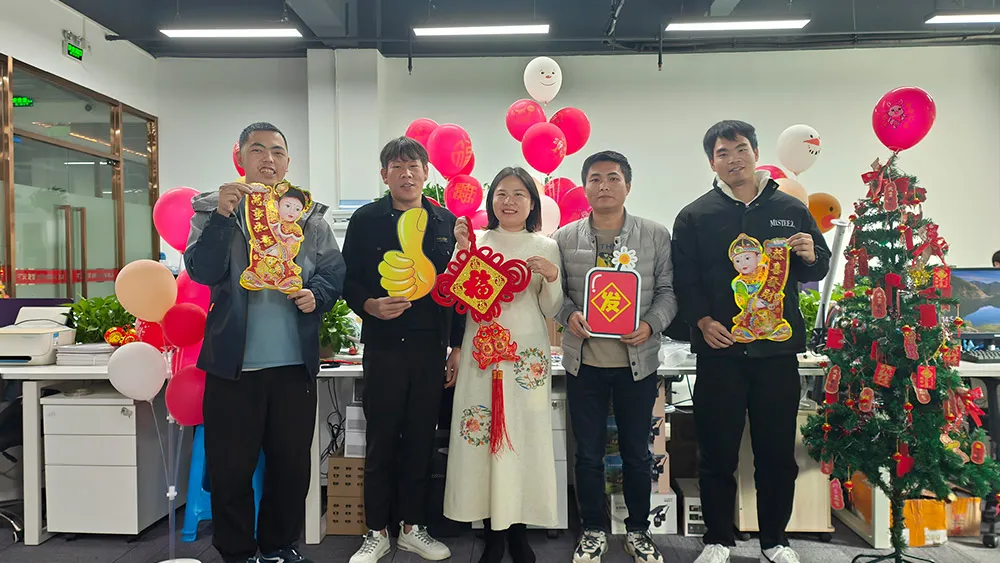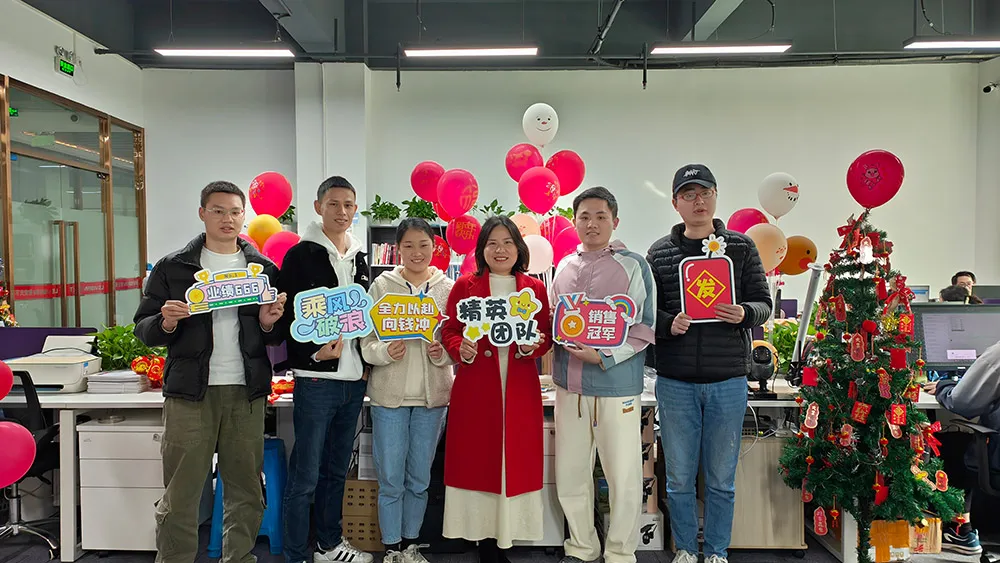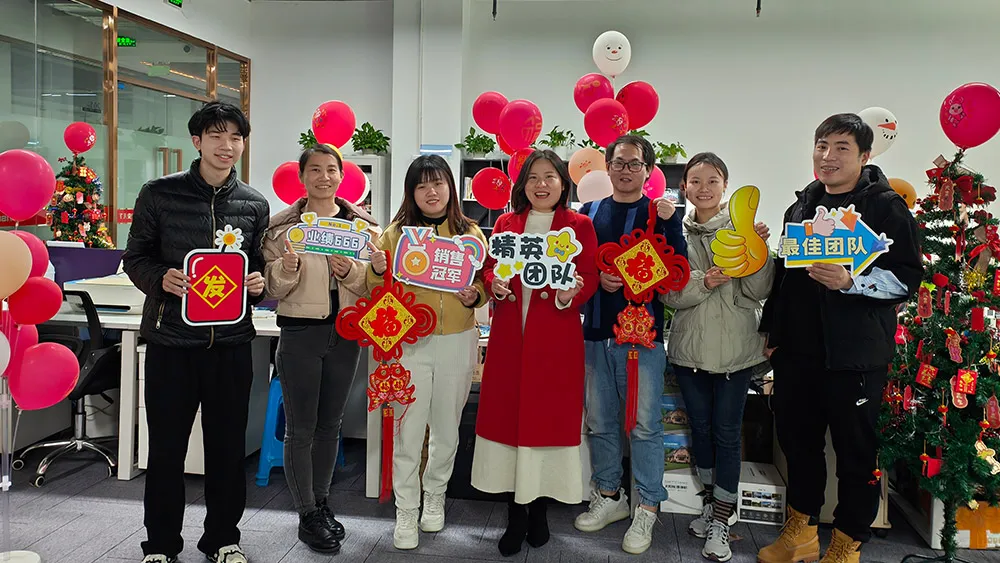 The annual meeting showed the company's ever-changing and vigorous development and the good spirit of the employees. Strengthen the communication between employees, enhance the awareness of teamwork, and enhance the cohesion of employees. Through commendation and rewards, our enthusiasm have been mobilized, and everyone is encouraged to make new progress in their work in the new year.
2022 is a year of sowing and harvesting, and LS VISION has achieved excellent results in the low-power solar camera market this year.
Thank you for your long-term trust and support from our old and new customers.
In the new year, LS VISION will definitely repay our customers with more competitive products and better services.
Thanks for being with us all the way!