With 15 years of CCTV video experience and professional team, LS VISION Technology Co., Ltd is committed to providing top-quality Wireless Solar Security Cameras including OEM & ODM services.

The Mid-Autumn Festival
Ever found yourself on a quiet night, unable to break away from the moon's alluring gaze?
Since the dawn of civilization, mankind has been drawn to the moon's mystique. We have countless moon stories, poems, superstitions, and even sent a man up there to make sure it's not made out of cheese.
The Mid-Autumn Festival,also known as the Moon Festival or Mooncake Festival, is a traditional festival celebrated in Chinese culture.It is one of the most important holidays in Chinese culture; its popularity is on par with that of Chinese New Year. The history of the Mid-Autumn Festival dates back over 3,000 years.The festival is held on the 15th day of the 8th month of the Chinese lunisolar calendar with a full moon at night, corresponding to mid-September to early October of the Gregorian calendar.
Lanterns of all size and shapes, are carried and displayed – symbolic beacons that light people's path to prosperity and good fortune. Mooncakes, a rich pastry typically filled with sweet-bean, egg yolk, meat or lotus-seed paste, are traditionally eaten during this festival. The Mid-Autumn Festival is based on the legend of Chang'e, the Moon goddess in Chinese mythology.
Meanings
The festival celebrates three fundamental concepts that are closely connected:
Gathering, such as family and friends coming together, or harvesting crops for the festival. It is said the Moon is the brightest and roundest on this day which means family reunion. Consequently, this is the main reason why the festival is thought to be important.
Thanksgiving, to give thanks for the harvest, or for harmonious unions
Praying (asking for conceptual or material satisfaction), such as for babies, a spouse, beauty, longevity, or for a good future
Traditions and myths surrounding the festival are formed around these concepts,although traditions have changed over time due to changes in technology, science, economy, culture, and religion.It's about well being together.
Celebration
The festival was a time to enjoy the successful reaping of rice and wheat with food offerings made in honor of the moon. Today, it is still an occasion for outdoor reunions among friends and relatives to eat mooncakes and watch the Moon, a symbol of harmony and unity. During a year of a solar eclipse, it is typical for governmental offices, banks, and schools to close extra days in order to enjoy the extended celestial celebration an eclipse brings.The festival is celebrated with many cultural or regional customs, among them:
Lanterns
A notable part of celebrating the holiday is the carrying of brightly lit lanterns, lighting lanterns on towers, or floating sky lanterns.Another tradition involving lanterns is to write riddles on them and have other people try to guess the answers
Moon-cakes
Moon-cakes are the most representative food for Mid-Autumn Festival. Their round shape and sweet flavor symbolize completeness and sweetness. At the Mid-Autumn Festival, people eat moon-cakes together with family, or present moon-cakes to relatives or friends, to express their love and best wishes.
Moon-cakes are usually eaten after dinner while admiring the moon
Enjoying a Dinner with Family
The roundness of the moon represents the reunion of the family in Chinese minds. Families will have dinner together on the evening of Mid-Autumn Festival.

The public holiday (usually 3 days) is mainly for Chinese people working in different places to have enough time to reunite. Those staying too far away from their parents' home usually get together with friends.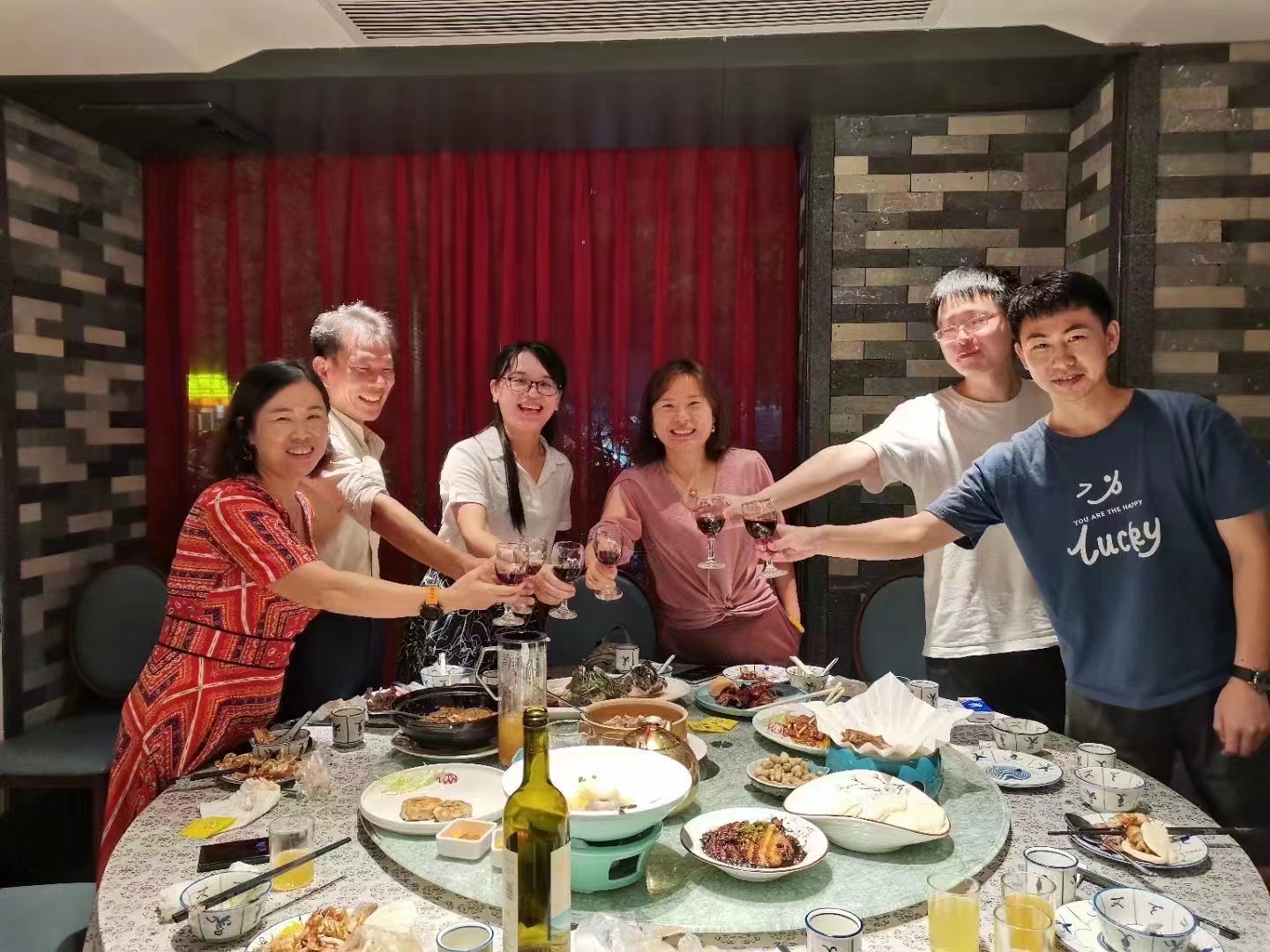 Games and activities
Life starts with "meeting", Love lasts with "accompaniment."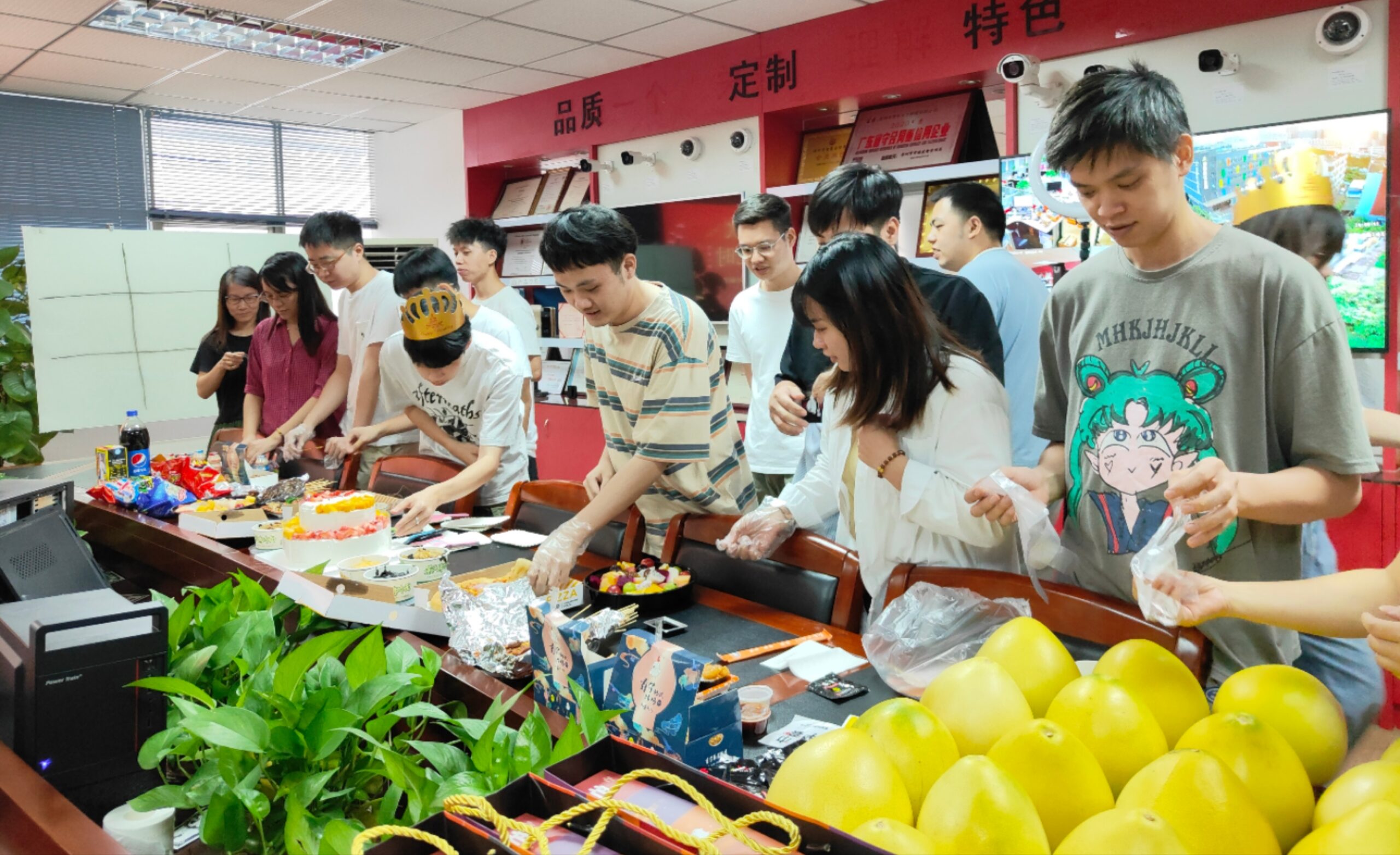 On Mid-Autumn Festival 2022, LS VISION Team gathering together to calibrate this festival and 2 members birthdays.
We do some games and who earn Number 1 will earn some special grits.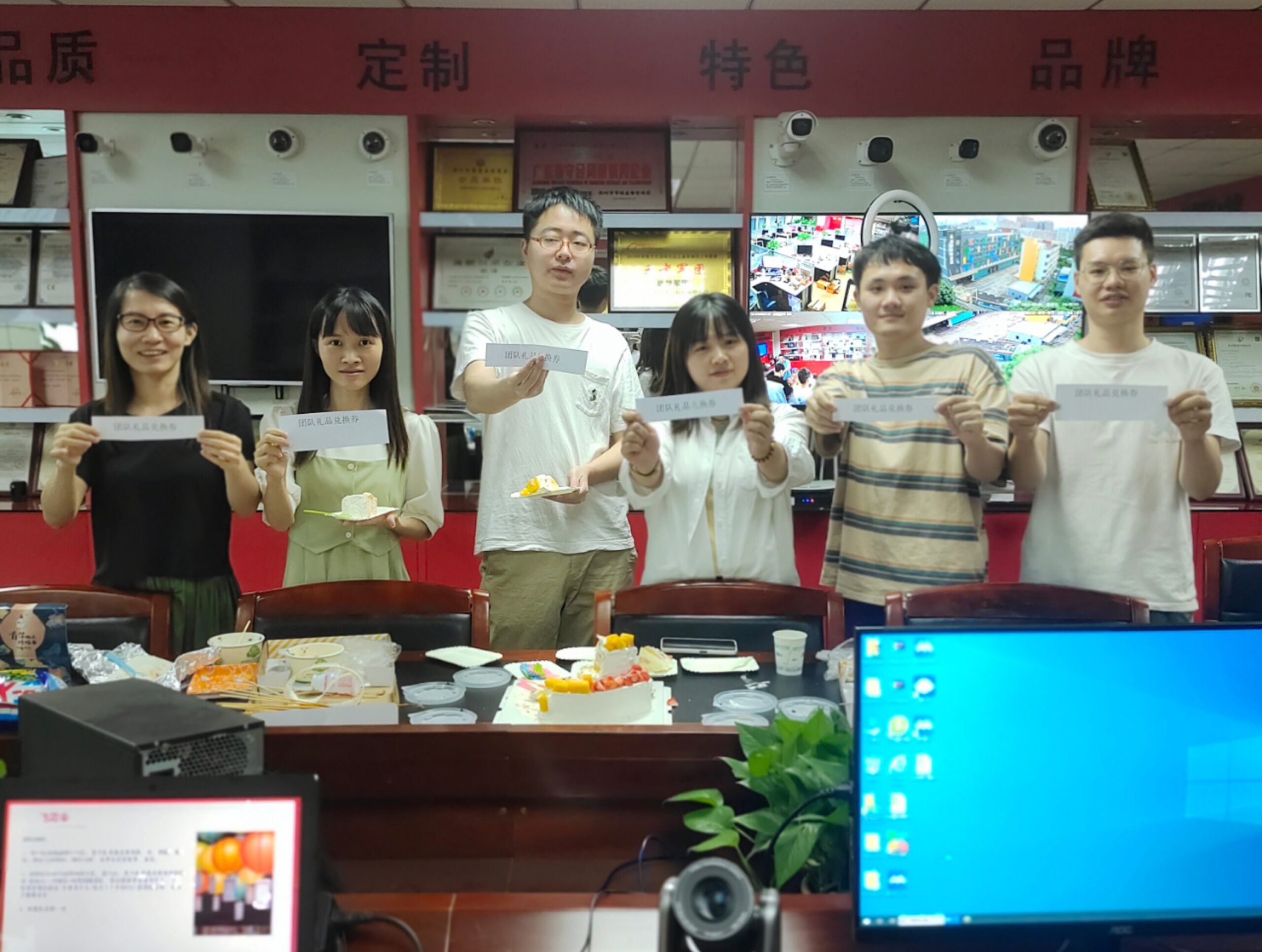 "Happy birthday to you, happy birthday to you…" LS VISION Mid-Autumn and Birthday party kicked off with cheerful singing.
There is a culture that moisturizes things silently!
There is a kind of love, peace of mind into people's hearts!
May all happiness around you! LS VISION, your home in Shenzhen China.
LS VISION Team
2022.09.09